About us
We are a fast growing Bulgarian company established in 2003.
We are a dynamic team offering personalized solutions.
We specialize in the implementation of complex projects in the field of engineering, transformation, distribution and servicing of different type and class of vehicles and equipment for private, public and state structures both in Bulgaria and across the globe.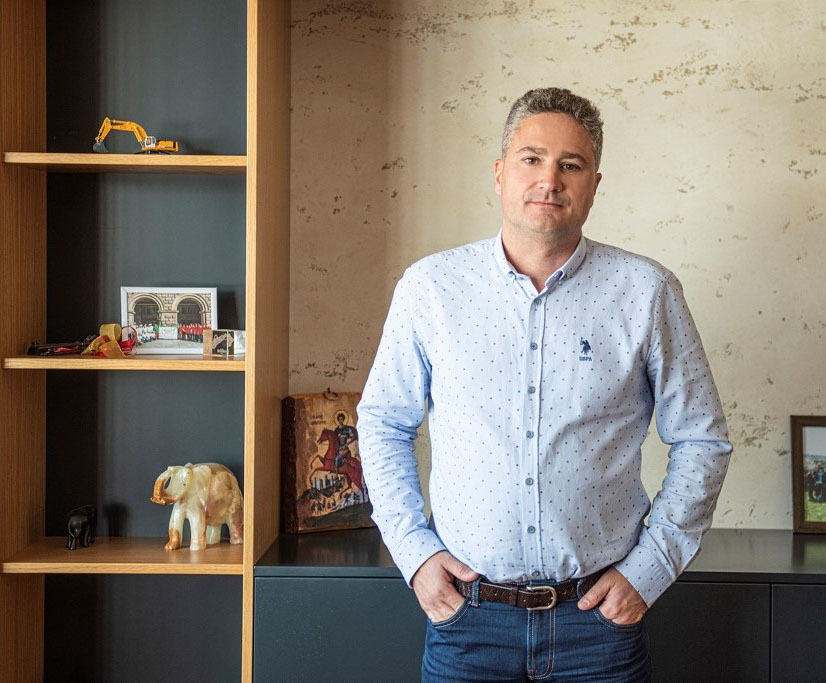 Mission
Through our work we define opportunities and aspire to make a positive impact on the environment in which we live, in the field of:
Healthcare
Safety and protection of the population
Eco-friendly waste treatment
Infrastructure development
SHUMCAR Fire Extinguishing Module is an innovative patent product developed by the engineers and constructors of Avto Engineering Holding Group.
Designed for initial operational intervention for Class A fires, Shumcar allows high-pressure fire extinguishing. It can be installed in the cargo compartment of all brands pickup trucks, minibuses and in the bodywork of trucks.
Designed to facilitate forestry, nature parks, municipalities and agricultural producers in the fight against fires.
Main advantages that distinguish Shumcar from other products on the global market:
Compact and lightweight
Easy to maintain and use
Highly effective
Easy mounting and dismounting
Modern design
Our projects
are funded by the following European and World Funds, programs and tools:
EU Territorial Cooperation Programs
Instrument for Pre-Accession Assistance I (IPA I), 2007-2013
Instrument for Pre-Accession Assistance II (IPA II), 2014 – 2020
INTERREG IVA Cross border Cooperation Bulgaria Romania Programme
INTERREG IVA Cross border Cooperation Bulgaria Greece Programme
INTERREG IVA Cross border Cooperation Bulgaria Serbia Programme
INTERREG – IPA Cross border Cooperation Romania Serbia Programme
EU funds, programs and instruments
Operational Program "Innovation and Competitiveness" 2007-2013, 2014 – 2020
Operational Program "Regional Development" 2007-2013, 2014-2022
The European Development Fund (EDP)
EU-Indonesia Trade Support Programme II
European Neighbourhood and Partnership Instrument
World Bank funds
The numbers speak for us
300 +
delivered firefighters
Double turnover per 5 years