About us
We are a fast growing Bulgarian company established in 2003.
We are a dynamic team offering personalized solutions.
We specialize in the implementation of complex projects in the field of engineering, transformation, distribution and servicing of different type and class of vehicles and equipment for private, public and state structures both in Bulgaria and across the globe.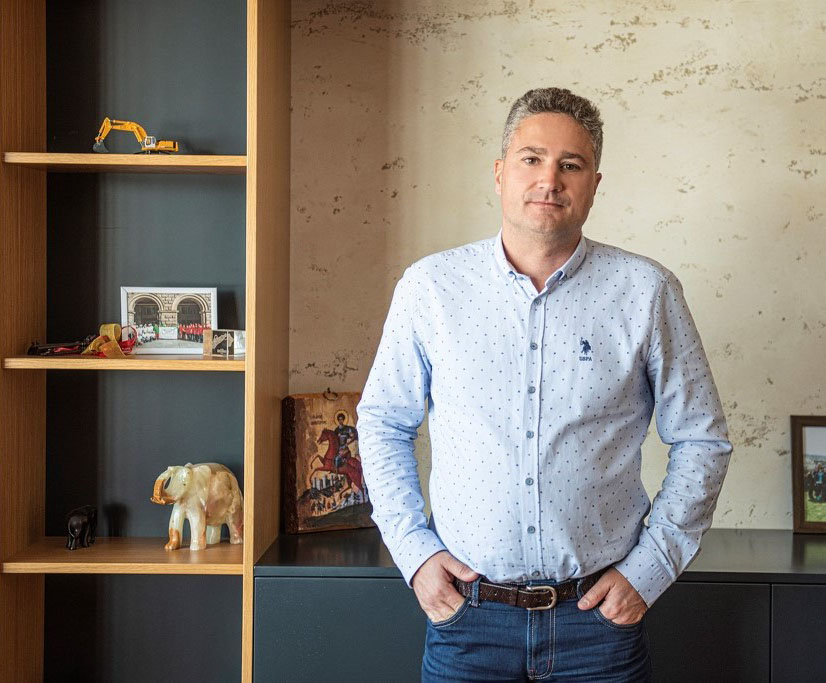 Mission
Through our work we define opportunities and aspire to make a positive impact on the environment in which we live, in the field of:
Healthcare
Safety and protection of the population
Eco-friendly waste treatment
Infrastructure development
In 2013, Auto Engineering Holding Group Ltd. expanded its scope of activities in the field of Metalworking and Powder coatingby building its own factory with a built-up area of 3663m² and strategic location on the Ring Road in Sofia in front of Boyana Residence with total area of the production capacity of 1265 m².
We specialize in the production of precise details with a complex configuration and the whole process includes the following activities:
Laser cutting
CNC Milling
CNC Turning
Bending
Powder coating
Our projects
are funded by the following European and World Funds, programs and tools:
EU Territorial Cooperation Programs
Instrument for Pre-Accession Assistance I (IPA I), 2007-2013
Instrument for Pre-Accession Assistance II (IPA II), 2014 – 2020
INTERREG IVA Cross border Cooperation Bulgaria Romania Programme
INTERREG IVA Cross border Cooperation Bulgaria Greece Programme
INTERREG IVA Cross border Cooperation Bulgaria Serbia Programme
INTERREG – IPA Cross border Cooperation Romania Serbia Programme
EU funds, programs and instruments
Operational Program "Innovation and Competitiveness" 2007-2013, 2014 – 2020
Operational Program "Regional Development" 2007-2013, 2014-2022
The European Development Fund (EDP)
EU-Indonesia Trade Support Programme II
European Neighbourhood and Partnership Instrument
World Bank funds
The numbers speak for us
300 +
delivered firefighters
Double turnover per 5 years